We are very grateful for the new addition to our park on Main St. The lota Sigma Chapter of Psi lota Xi has donated a Little Free Library to the Village of Royal. It opened to the public on June 4th, 2019.
How it works:
TAKE – If you see something you would like to read, take it! It's for you. Some books include a note about who gave it or has read it. You may leave your own note in it when you're done.
SHARE – When you're finished with a book, you may pass it along to a friend or return it to this library or any other Little Free Library.
LEAVE – Your books are welcome at any Little Free Library. Books especially desired include: recommended to you by friends, your childhood favorites, and books that teach and spark conversation.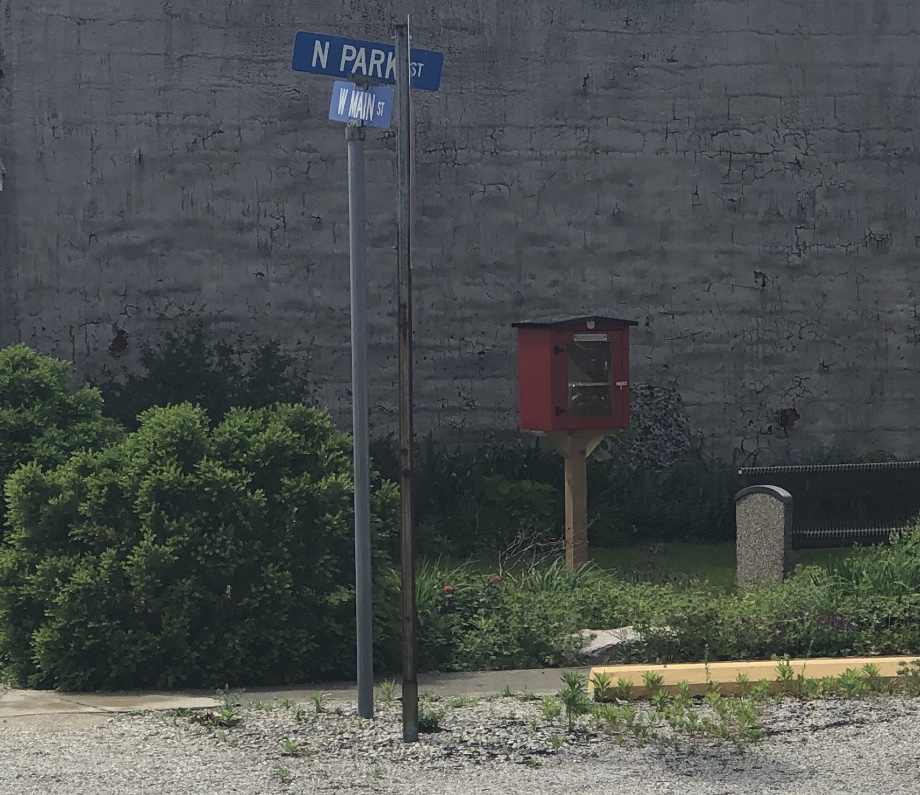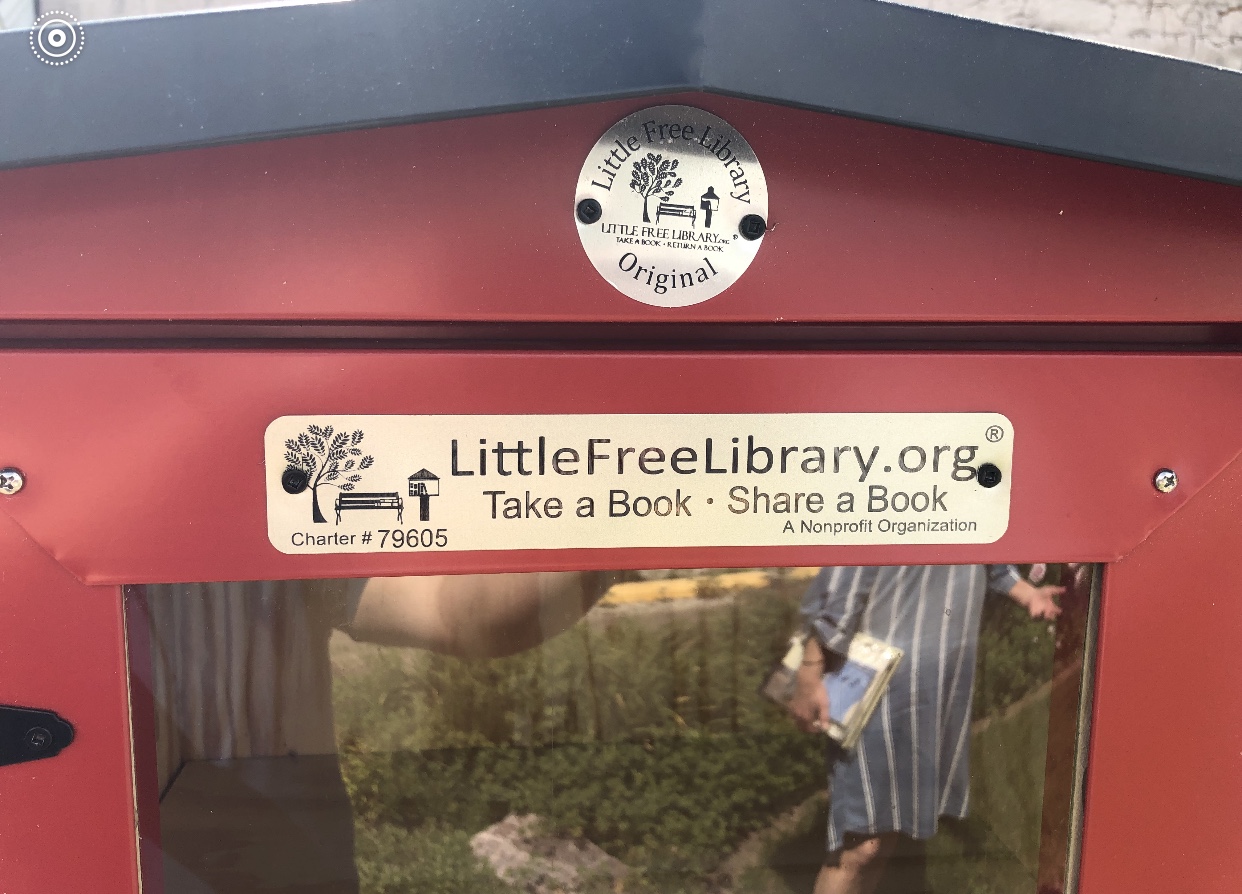 Made possible by:
The Psi lota Xi is a charitable organization supporting communities in the fields of speech and hearing, art, music, and literature. Founded in 1897 and currently 101 chapters strong in five states – IL, IN, MI, OH, and KY.